AP Roofing was great!
I had a lot of damage done to my roof and side of my home. I noticed some of my neighbor's had AP Roofing guys working on their roofs. I called AP Roofing and they met with me that next day.
They worked with my insurance company and got my roof and siding looking good as new! Great to work! , Thanks to Asher!
Fred B.
2001-10-05, 10:13
Studio City, CA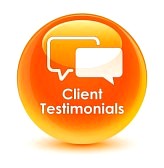 Fred B.
Much Appreciation Roofing AP January 5, 2009 I really appreciate the work and the friendly attitude of Asher. I am pleased with the roofing, the drywall repairs, and the electrical repairs. I hope to call him, (Asher) for other projects I would like to have done on my other properties.
Justin Collins
2009-01-20, 01:24
West Hollywood CA.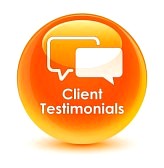 Justin Collins
Roofing AP was hired to do some roofing repairs to one side of my house. Roofers came to my house and had the project done in two days time.
Matt Smith
2003-09-01, 21:30
Los Angeles, CA.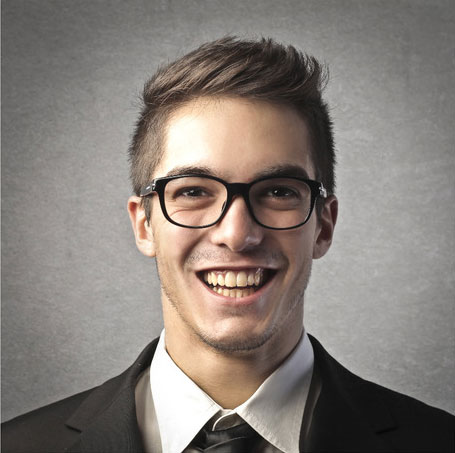 Matt Smith
This is a really cool company. The lady Alley I dealt with on the phone spoke my language and was very nice. The roofers that came out to fix the roof were nice too. they were adamant about making sure if there were any more problems with the roofing to call them right away. Very professional affordable and courteous. Good Los Angeles company.
Mike Cohen
2009-04-01, 07:56
Woodland Hills CA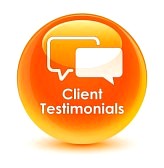 Mike Cohen
This is the best roofing company I dealt with when calling around looking for estimates. They had someone come out and give me an estimate and I decided to go with them. The roofers were able to replace the old roofing and get the new roofing in on in just a few days. Roofers worked hard and cleaned up everything well.
John Ross
2004-07-02, 23:58
Van Nuys, CA.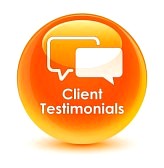 John Ross
Thank for ap roofing for the fast and good job thay did at my house.
The roofers were able to replace the old roofing and get the new roofing in on in just a few days.
Thanks
tom rojer
2012-05-29, 10:22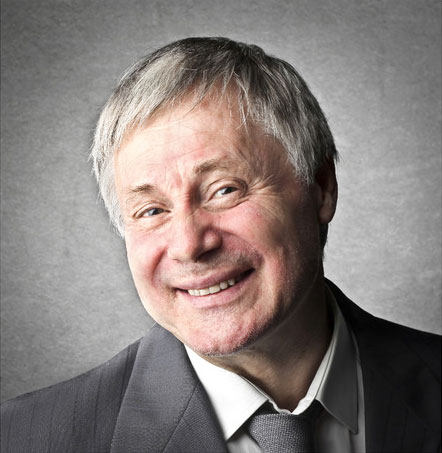 Tom Rojer
My experience with AP Roofing still has me asking myself, "What took me so long to find them?"
I had been having issues with my roof leaking for about 2 or 3 years and kept putting off having a repair done. I am in a business that has its peak season as well as its slow season and for the last couple of years it has been really slow. I reached a point where I had to do something about my roof so when a home improvement advertiser booklet came in the mail one day, I decided to sit down right then and look through it. I found AP Roofing's ad and called right then. Their representative, Ilan came to my house and looked over the situation. Due to the age of my roof and the fact that it had wood shingles and on top of that composition shingle, it was definitely time to remove the entire roof.
They gave me a price that I found I could afford and told me it would take four days in its entirety and they would be gone.
On a Monday morning their crew showed up and the best way I can describe this crew would be to compare it to a bee hive. They were all over that roof like "worker bees" and the first day they had the entire roof torn off down to the framing. They cleaned up the debris as they went. They had men on the roof, men on the ground, men everywhere. Ilan was here every day to see the job and take photos. Asher came to inspect the job also. It was mind blowing to see how efficent they were.
Then plywood was delivered and again the AP crew was up on the roof installing it.
The next day the barrier was put down and then the composition shingles as well as the beautiful seamless rain gutters.
They replaced all the damaged wood and repaired the damaged drywall on the ceiling in my den and hallway. All of that damaged drywall was removed, replaced, primed and painted in only one day.
The entire roofing job took a mere two and a half days.
The roof is beautiful, my ceilings are beautiful and I know I will never have to worry about another leak here at my place. My neighbors were also surprised that the job was done so efficiently and in such a short period of time.
All I can say is if you want a quality company and professional crew that installs top of the line product and more than delivers on what it promises, then AP Roofing is the company to go with. You won't have to worry about anything. They take care of every little detail.
If I were to purchase another house and needed any roofing done, I would not even think of using another company.
In summary, all I can say is thank God I found this company.
Valarie Blake
2012-01-25, 15:23
Playa del Rey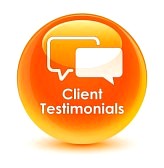 Valarie Blake
I wish to express our greatest thanks for the excellent roofing installation at our house. Your entire crew demonstrated the highest level of professionalism. The planning and execution of the job was very evident from protecting the windows, siding, porch, shrubs, to the final cleanup and use of the magnet to pick up the fallen nails. The workmanship cannot be matched. The elements of a large steep roof and very high winds did not compromise their efforts. Your crew demonstrated what dignity in craftsmanship is. Many many times dissatisfied customers are made. However, AP Roofing certainly has instilled to its employees what customer focus is all about. I certainly will recommend AP Roofing in the future.``
shelley .G.
2012-05-29, 10:23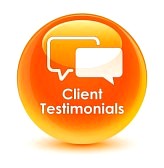 shelley .G.