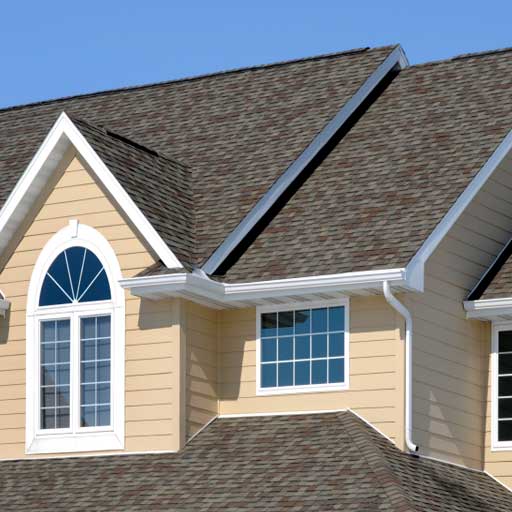 12 Jun

Roofing Contractor In Alhambra
Roofing Contractor In Alhambra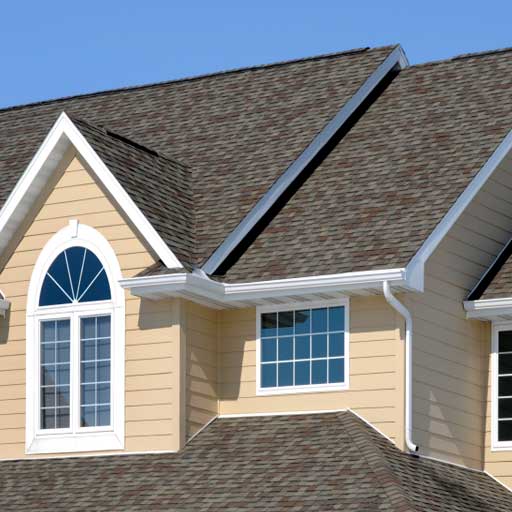 The installation of a roof is a major issue in its lasting structural reliability.  At AP Roofing, we think about our customers and our work offered. After several years in the roofing industry, we are renowned as the leading roofing contractor in Alhambra. We feel pleasure in working as specialists in flat, pitched and industrial roofing zone.
Your roof is as significant as the foundation and walls of the house, which indicates the commercial and residential roofing installers you select, have the accountability to offer the perfect roofing solutions for your home or commercial requirements. It is worth your time to explore about the company or you might be expending extra money and missing out on the chance to select from the largest variety of roofing materials. Maintenance is required, and late fix will charge more to house, your wallet and the general appearance of your house.
Our roofing company offers the following services in Alhambra:
Roofing RepairsMetal Roof Painting in Alhambra

Replace Broken Roof Tiles
Roof Inspection
Roof Painting
Roof Repointing
Roof Re-ridging in Alhambra
Roof Glazing in Alhambra
Roofing Replacment Alhambra

Roof Installer Alhambra
Roofing Installation Contractor
New Roof

Residential Roofing Alhambra

Roof Restoration in Alhambra
Clay Tile With Foam Roof Repairs in Alhambra
Lightweight Slate Roofing
Slate Roof Contractor in Alhambra
Two Piece Mission Tile
Metal Roof Installation & Repairs Alhambra
Apartment Walkway Repair in Alhambra
Fire Free Tile- Installation OR Repair
Balcony Waterproofing Service in Alhambra
Rock Roof – Service & Installation
Fascia Board – Installation & Repairs in Alhambra
Clay Tile – Roofing Alhambra
Thatched Roof
Custom Copper Gutters
S – Tile Roofing Contractor in Alhambra
Clay Max
Torch Down Flat Roof
Fire Resistant Cedar
Cedar Lite
Composite Shingle Roof Services in Alhambra
Hot Mop
Presidential Tri Lam
Polyset
Solar Roof Vent
ProShake Plus
Staggered Application
AP Roofing undertakes to do that by assuring best workmanship from our qualified, licensed technicians. Moreover, each and every AP roofing contractor knows how to meet your specific need. Call today, AP Roofing is the roofer you can rely for skilled repairs, renovate, and installation –conveying the extreme quality with outstanding service – every time!
. 1-877-707-LEAK
Neighboring areas:
Stoneman, CA

Sibagna, CA

San Gabriel, CA

Ramona Park, CA

Shorb, CA

Wilmar, CA

South Pasadena, CA

East San Gabriel, CA

San Marino, CA

Monterey Park, CA

Raymond Hill, CA

Aurant, CA

Olga, CA

South San Gabriel, CA

Newton Park, CA

El Sereno, CA

Baird Park, CA
AP Roofing offers Roofing installations and repairs not only in in Alhambra, but in all areas surrounding Los Angeles. Our local Los Angeles roofing contractor offers free roofing estimate for any type of roofing repairs or installation.