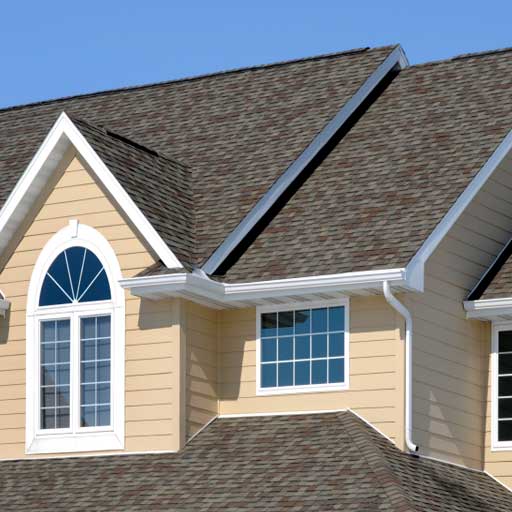 12 Jun

Roofing Contractor In Artesia
Roofing Contractor In Artesia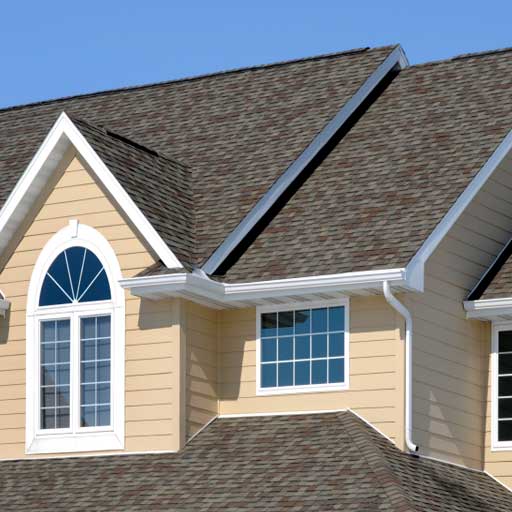 When a roof displays indications of severe damage that needs extreme repair, it may be a contender for renovation. It is essential to reinstate a part or entire new roof because of serious or long-standing damage.  AP roofing can fix numerous wall flaws, involving breaks stucco and wall joints or repair the complete surface area. AP roofing stands behind the foremost belief that Roof Replacement must be well thought-out a last option. You can't deal with what you don't understand. We are expert roofing contractor in Artesia, detecting roof drips and defects. Our prices are reasonable and we will work in any planned finances. We pride ourselves on moving the additional mile for every client and performing the best, we can do. We take time to pay attention to the requirements of our clients, and then build and implement a plan that will transform their wants into reality.
We make sure that we are using materials that suit with what you presently have. Are you searching for a roofing contractor in Artesia that can pay attention to your needs in the most efficient way? If yes, you would be delighted to have our staff at AP Roofing in Artesia, who is able to do whatever you need.
Also, you'll want to find AP Roofing contractors L.A that offer a variety of services to their clients and that use a variety of materials. When it comes to roofs, standard shingles are not the only option and they may not be the best choice for some buildings.
Our Main Services in Artesia:
Roofing Repairs

Replace Broken Roof Tiles
Roof Inspection
Roof Painting
Roof Repointing
Roof Re-ridging in Artesia
Roof Glazing
Metal Roof Painting

Roofing Replacment

Roof Installer
Roofing Installation Contractor
New Roof

Residential Roofing

Roof Restoration in Artesia
Clay Tile With Foam Roof Repairs
Lightweight Slate Roofing
Slate Roof Contractor
Two Piece Mission Tile
Metal Roof Installation & Repairs
Apartment Walkway Repair
Fire Free Tile- Installation OR Repair in Artesia
Balcony Waterproofing Service
Rock Roof – Service & Installation in Artesia
Fascia Board – Installation & Repairs
Clay Tile – Roofing in Artesia
Thatched Roof
Custom Copper Gutters
S – Tile Roofing Contractor
Clay Max
Torch Down Flat Roof
Fire Resistant Cedar
Cedar Lite
Composite Shingle Roof Services in Artesia
Hot Mop
Presidential Tri Lam
Polyset
Solar Roof Vent
ProShake Plus
Staggered Application
Commercial Roofing in Artesia
Our Roofing Service areas in Artesia :
Dolley, CA

Cerritos, CA

Bingham, CA

Bellflower, CA

Hawaiian Gardens, CA

La Palma, CA

Norwalk, CA

Carmenita, CA

Lincoln Center Mobile Home Park, CA

Moody, CA

Lakewood, CA

Rendalia, CA

Studebaker, CA

Royal Oak Mobile Home Park, CA

Halcon, CA

Cypress, CA

Los Alamitos, CA