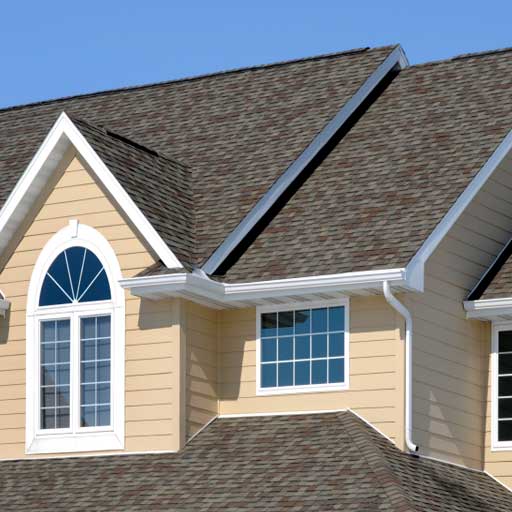 29 Aug

Roofing Contractor In Chatsworth
Roofing Contractor In Chatsworth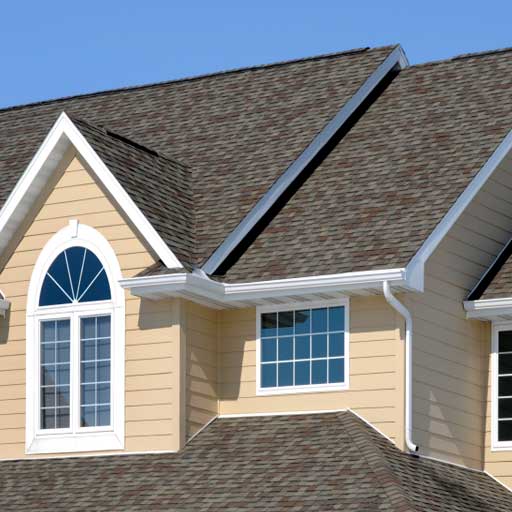 The cause of the roof drip on the outer surface of the home, not often matches where the leak emerges within the home. This leads to irritation for the homeowner, who is trying to repair it. If you encounter a pour out in your home you can repair it yourself or hire an expert roofing contractor in Chatsworth to sit back, relax and see the magic.
AP roofing contractors know just what it takes to install a new roof, or repair and maintain the old roof of your home. In case, you need a new roof or maintenance to an existing one, we provide a variety of services to make sure professional roof repairs solutions. Conveying customer satisfaction is our primary goal. We will be pleased to evaluate your roof and suggest diverse solutions. We can perform the task and make it look trouble-free. You will get the same amount of premium service from us at all times. Our competitively charged systems are proven and tested. Let us assist you in making the correct choice! We are a high performance squad in a high performing market! Our vision is to be renowned as the best roofing contractor in the Chatsworth.
Also, you'll want to find AP Roofing Los Angeles that offer a variety of services to their clients and that use a variety of materials. When it comes to roofs, standard shingles are not the only option and they may not be the best choice for some buildings.
Roofing Services in Chatsworth
Roofing Repairs Chatsworth

Replace Broken Roof Tiles
Roof Inspection in Chatsworth
Roof Painting in Chatsworth
Roof Repointing
Roof Re-ridging
Roof Glazing in Chatsworth
Metal Roof Painting in Chatsworth

Roofing Replacment Chatsworth

Roof Installer Chatsworth
Roofing Installation Contractor
New Roof

Residential Roofing Chatsworth

Roof Restoration in Chatsworth
Clay Tile With Foam Roof Repairs in Chatsworth
Lightweight Slate Roofing
Slate Roof Contractor in Chatsworth
Two Piece Mission Tile
Metal Roof Installation & Repairs in Chatsworth
Apartment Walkway Repair in Chatsworth
Fire Free Tile- Installation OR Repair
Balcony Waterproofing Service
Rock Roof – Service & Installation
Fascia Board – Installation & Repairs
Clay Tile – Roofing
Thatched Roof
Custom Copper Gutters
S – Tile Roofing Contractor
Clay Max
Torch Down Flat Roof
Fire Resistant Cedar
Cedar Lite
Composite Shingle Roof Services
Hot Mop
Presidential Tri Lam
Polyset
Solar Roof Vent
ProShake Plus
Staggered Application

Commercial Roofing Chatsworth
Roofing Service areas in Chatsworth:
Amtrak Station

California West

Central Chatsworth

Farralone-Valley Circle

Independence Ave

Indian Hills

Lake Manor Times

Los Toros

Mason Park Adjacent


Nantucket

Plummer/Farralone/Topanga

Poema Place

Rockpointe