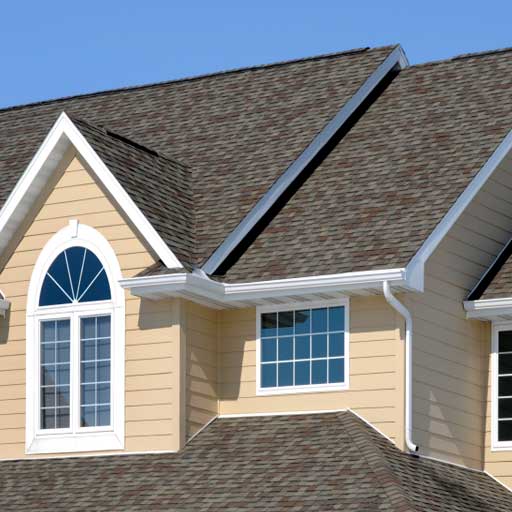 12 Jun

Roofing Contractor In Bell
Roofing Contractor In Bell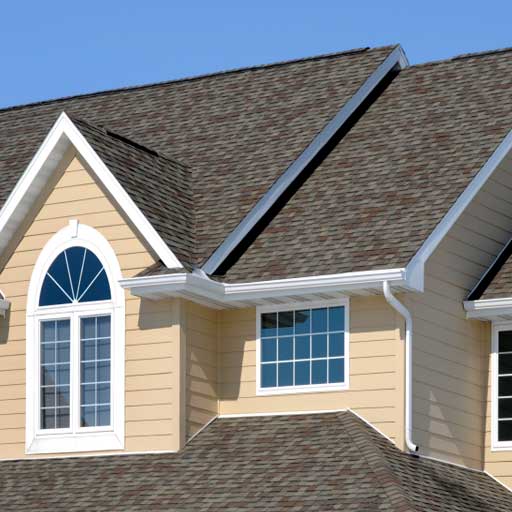 Roof performance relies on the complete quality of the roof as well as the roof maintenance.
A roofing contractor in Bell takes immense pride in giving novel, reasonable customized systems when it's about the most complex commercial roofing projects. Having the perfect industrial roofing service for your job or build is commonly one of the most important decisions you may ever take. If you are raising another building or wish to replace an old roof on a pre-existing building, there are few key commercial roofing decisions to investigate. No one understands roofs like AP roofing.
Roofing is our obsession for over several years. We can execute a roof maintenance program to sensibly repair your roof or waterproofing assembly. We specialize in re-roofing, roof coatings, and rebuilding and also roof maintenance and repairs. AP roofing can enable you to understand which roofing item is good for your home and your requirements. The perfect decision will protect your financial investment for a long time whereas a poor roofing procedure could lead to expensive maintenance. Know how our roofing craftsmanship and eco-friendly services can assist you. We love discussing about your roof! We have an inventive solution for any industrial and commercial roofing request that goes with the advantages of energy effectiveness.
Looking for a Roofing contractor in Los Angeles or Bell, CA? Call AP roofing and get a free roofing estimate
Coverage areas:
Maywood, CA

Cudahy, CA

Vinvale, CA

Bell Gardens, CA

South Gate, CA

Commerce, CA

Huntington Park, CA

Bandini, CA

Walnut Park, CA

Hobart, CA

Firestone Park, CA

Vernon, CA

Simons, CA

East Los Angeles, CA

Pueblo Del Rio Public Housing, CA

Nadeau, CA

Gage, CA
Roofing Services in Bell: